I don't know how this managed to happen but in the last few weeks my job has become a nightmare because of the holidays. Yes, it could be much, much worse and luckily I had planned time away far enough in advance that I've been fortunate to have had an escape here and there, but some of the things that are happening are just crazy. It's kind of killing my love of the holidays... I am so excited to get through this next week or two and for things to settle down. If you work in retail - I feel your pain. If you work in any kind of customer service retail - you have my deepest sympathies. People and this holiday weekend... I just can't.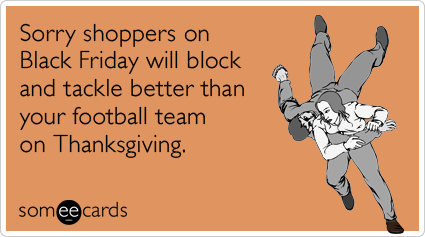 If I had a clue that it would be like this I probably would have buckled down on my blogging so this little corner of the web wasn't such a ghost town right now. I will eventually get around to sharing a little more about our Nashville weekend... I will eventually share some recipes... and I will eventually re-design this page like I've been telling myself I would for weeks now.
BUT before all that I do have something that I am excited to share, and that I've been working on here and there for the last couple of weeks and that is
Gift Guides for the Holidays!!
Now, pluralizing that is ambitious, considering only one of them is near completion, but I'm trying my hardest to make it happen. I thought one would be finished for today, but after hours perfecting it last night I still have a few tweaks to make tonight.
I'm putting it out there right now and holding myself to it: tomorrow I am going to share my
Gift Guide for Him
here on the blog. I'm trying my best to make sure I find budget-friendly gifts that are still nice, useful, and on trend - so I hope you guys like what I have to share and hopefully if you're still looking for gift ideas I may have a good suggestion or two.
Is anyone else's schedule absolutely insane right now? I know I can't be alone. I am trying so hard to still be excited for the holidays, even if I want to pull all of my hair out.
Side note: Multiplayer Black Ops II is a great stress reliever :)