Friday, we meet again. I should be excited, but right now I'm just stressing out over this huge event at work and since that's no fun, I'm taking a short break to post my link up for Friday Favorites with
Lindsey
! Come on 3pm, I want out of here!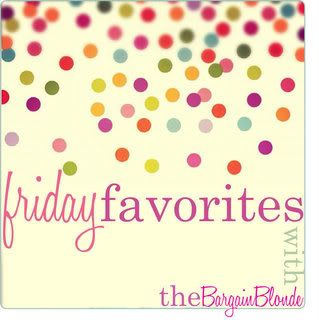 Favorite Olympic Celebratory Moment
Kerry Walsh Jennings and Misty May-Treanor

are just awesome! It was so exciting to see them win the their third Olympic beach volleyball final together and accomplish such a big dream. Their celebration was well deserved and just, inspiring. They are humble, they have worked hard, and Misty is definitely retiring on top.
Favorite Instagram
I've been a bad, bad Instagram-er this week. Seriously, like three photos if that. This one is easily my favorite! I came home to an empty apartment the other day, but before Jason left he attached a note to the door so I would be sure to see it! He's sweet :) I think I like him, a little.


Favorite Print
I've seen this print floating around Pinterest for the last few weeks. It's just too cute! I would love to have one hanging in our kitchen. I might just design us our own in the color scheme we need...


Favorite Beauty Product

The L'Oreal alcohol-free toner that I typically used was sold out the last time I needed toner, I was mortified. I have super sensitive skin and everything seems to break it out. The only other alcohol-free option I could find under $10 was this and I was hesitant, but when you need something you need it. So glad I tried it! I love this stuff! So does my skin.
Are you linking up for Friday Favorites?