I wish I was home, drinking coffee, listening to Minus the Bear, and working on some design elements for the blog, maybe a print or two. Jason is giving me some Adobe Illustrator tips since I literally do everything in Photoshop. Once I get the hang of everything I will definitely be doing a giveaway, so stay tuned for that!
Moving on, today I'm linking up to share a few favorites from the week!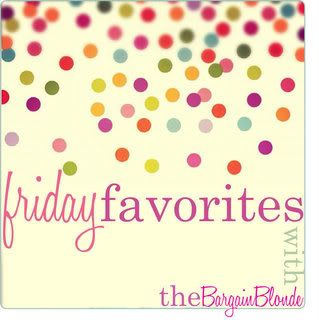 Favorite Olympic Moment
When the Fab Five won gold for the team final I think my heart wanted to explode, true story. So proud of these young ladies for all of their hard work, dedication, and for representing our country so well in the Olympic games! Go USA!




Favorite Instagram
We used to be awesome at taking photos together all the time. Here lately I've tried more and more to make it a regular thing. Not to be vain! But it sucks when you want to look back on your relationship and you discovered huge gaps of time where there are no photos together. We took this last night after dinner and I love it! (Even if my smile is weird. I blame the braces! Did you guys even know I have braces?)




Favorite Quote



There's been a lot of hate this week. Several times I've caught myself thinking "why can't everyone just get along, even if they disagree? why can't people just love one another?" I couldn't find a "love one another" print that didn't have an entire bible verse on it, and I was honestly looking for something without religious affiliation. I ran across this quote from Harry Potter. Well said Dumbledore*, well said.

*J.K. Rowling


Favorite Wishlist Item For The Office


What are your Friday Favorites?