Hey, hey Friday! Jason and I left work at noon yesterday to head into Louisville to have a late lunch/early dinner before seeing Old Crow Medicine Show last night. (More about that later.) Even though yesterday felt like a Friday, it was not. After a little extra sleep, delicious lunch, and phone call with an old friend I'm trying to pull it together. Without further ado, here are some of my favorites for the week: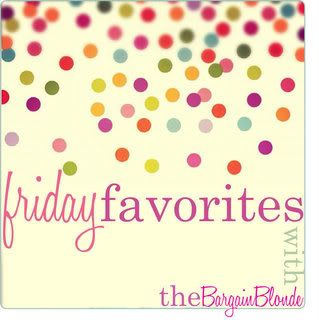 Favorite Song

"Steel and Blood" by Minus The Bear
I've listened to this song about 6 times within the last half hour or so (it's a streaming loop on their website.) It's not my favorite song of all time, but it's definitely my favorite song for today! Great single, even more excited to see Minus The Bear in October! If I hadn't discovered this today, I would have shared an Old Crow song, but I'll save that for another post.




Favorite Show

Again, not a favorite of all time, but Jason and I are playing catch up while our favorites are on hiatus until the fall. We were midway through season two when we started watching last weekend and right now we're wrapping up season three. Such a great show! (But we'll never love anything more than Mad Men!)




Favorite Quote
If you didn't know this about me, I am a huge Jack Kerouac fan. I mean, I got a tattoo of the man's words on my foot. (It hurt like hell. Probably because it's located down the side of my foot, near my heel. Worth it.)

Favorite Summer Article of Clothing

I scored these neon pink shorts from GAP a few months ago on sale. They are my absolute favorite shorts and I've worn them every chance I've had all summer! The last time I was in store they were on clearance, much cheaper than what I paid for them, but based on how much I love mine - I would gladly pay twice their retail value. Yes, they're that awesome!
Favorite Instagram

I'm saving up my pictures from our outing yesterday before the concert, so instead of pizza or the amazing mural we spotted in The Highlands, here are the espadrilles I picked up Sunday for $11. I love the colors!
Favorite DIY

I would love to make an ikat rug for our place! Keeping this saved on Pinterest with a few other future projects.




What are your Friday Favorites?