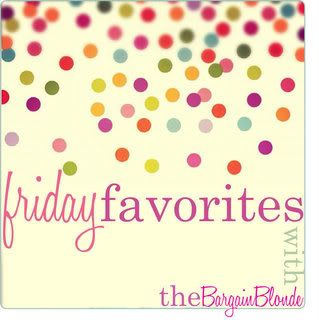 I told myself I wasn't going to do anymore link ups this week... but I can't help but participate in Friday Favorites! Here are some of my current favorites from the week (some of which J would definitely agree with me on!) If you link up and follow be sure to leave a comment so we can follow back!

Favorite Monster
Obviously this must go to Norah!
Favorite Upcoming Event
We're seeing Minus the Bear in October. I just ordered our tickets! CANNOT WAIT!


Favorite Quote (right now)

Favorite Beverage
Drinking this iced right now. Loving it!